KARIBU KANISA LA SINZA SDA
A Christian faith community that firmly believes in God's word and preparing the world for the return of Jesus Christ.
---
Welcome to Sinza Seventh-day Adventist Church in East-Central Tanzania Conference(ECT), of the Southern Tanzania Union Mission(STU).
It is with great joy that I welcome you to Sinza SDA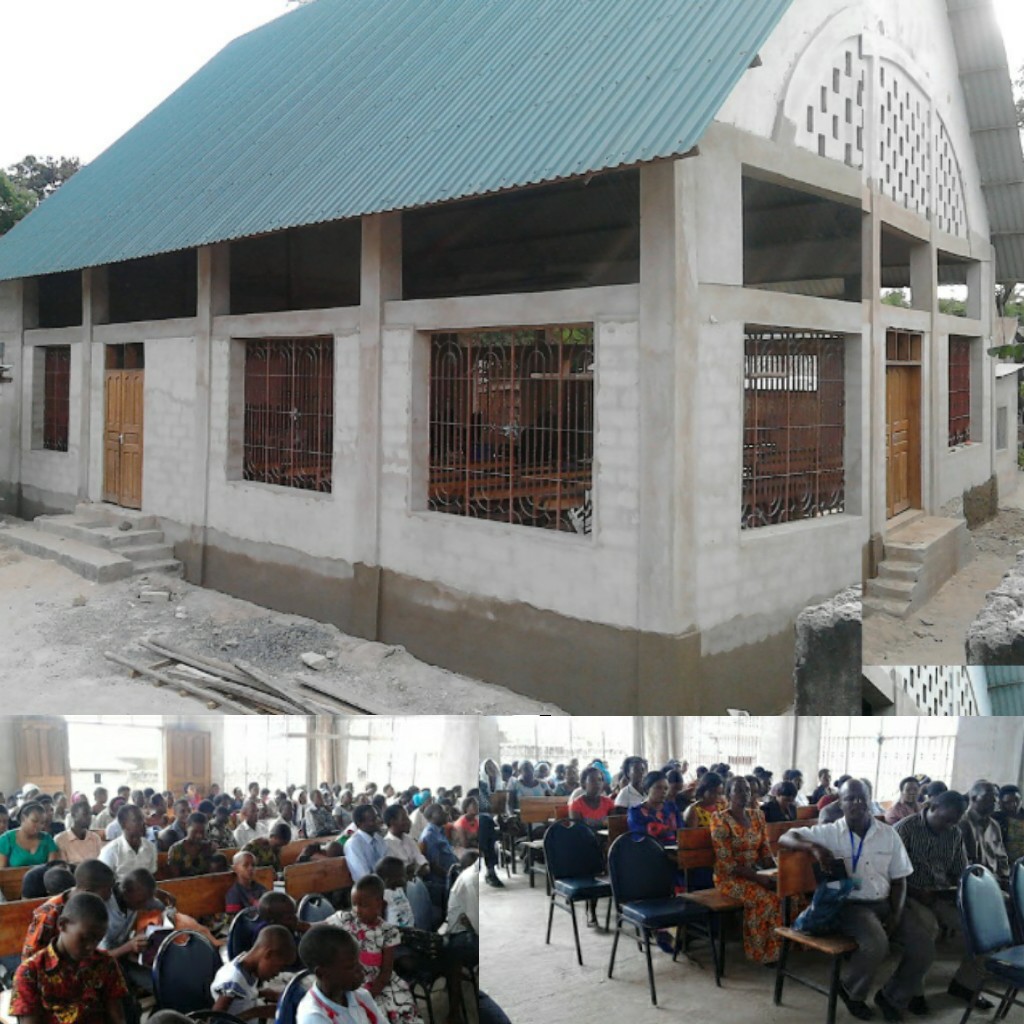 , a Church with Mission to proclaim the everlasting gospel to all people in the context of three angel massage of Revelation 14:6-12, leading them to accept Jesus as their personal savior and to unite with His remnant Church, discipling them to serve Him as Lord and preparing them for His soon return. You are warmly welcome to join us in worshiping God the creator of entire universe whose supreme dominion over His creation is lovely and gracious. Join us to share the GOD's Love!!!

Pastor E.Kajiru